Customers consider SLEEPZ webshop perfekt-schlafen.de the most popular furniture online retailer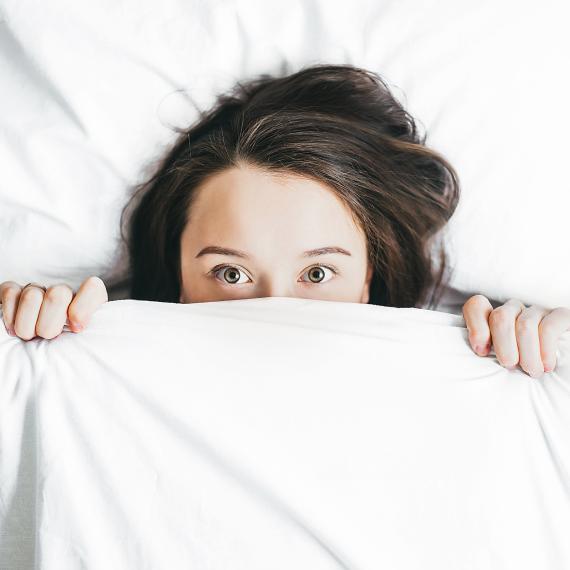 The economic magazine "Der Handel" recently ascertained the 100 most popular retailers with the customers and rewarded i.a. the online shop perfekt-schlafen.de as "Germany's TOP retailer 2018". 
Based on the customer communication towards the retailers in online media, forums, blogs, Twitter and Facebook, from 01 December 2016 up to 30 November 2017 in total more than 5 million feedbacks as for instance reviews, critiques and opinions in the categories price, service and quality were analyzed and evaluated.
perfekt-schlafen.de obtained full score at it (100 out of 100 points) and ended up unchallenged in first place in the category of furniture retailers. 
Also in the overall ranking online shop perfekt-schlafen.de occupies – together with seven other retailers, all of which come from other industries – the number one position.
The evaluation was carried out through the so-called social listening method and with the help of artificial intelligence and was academically accompanied by the International School of Management in Dortmund.
The study is not representative. However, it mirrors authentic customers' voices and moods and shows an original picture of impact and image of the retailers. 
Positive customers reviews create a foundation of trust in the market, which, in times of pronounced cost-performance transparency, is a particularly important deciding factor for customers in terms of choosing a retailer.
Picture: Unsplash
SLEEPZ AG
SLEEPZ AG is an e-commerce group focussed on the segment of sleep products (bedroom furniture, beds, slatted frames, mattresses, bedding, accessories).
Its subsidiaries sleepz home GmbH, Matratzen Union GmbH, Ecom Union GmbH and Markenschlaf GmbH run online shops in the segment of sleep products, including www.perfekt-schlafen.de , www.schlafnett.de , www.matratzenunion.de , 
www.schlafhandel.de , www.onletto.de , www.schoene-traeume.de , www.matratzendiscount.de or www.bettenriese.de .
Under the brand "buddy" (www.buddysleep.de ) sleepz Home GmbH mainly sells  her same-named one fits all mattress. 
Furthermore Grafenfels Manufaktur GmbH (www.grafenfels.de ) has developed its own mattress collection under the brand name "Grafenfels".
The group also has showrooms in Berlin, Düsseldorf, Hamburg, München, Wolfhagen and Zürich.